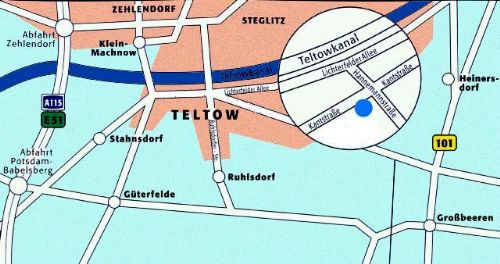 Research Institute Bioactive Polymer Systems
FI biopos e.V.
Research Center Teltow-Seehof
House O
Kantstraße 55
D-14513 Teltow
Phone: +49-3328-3322-10
Fax: +49-3328-3322-11
E-Mail: office@biopos.de
URL: http://www.biopos.de
research institute
bio

active

po

lymer

s

ystems
bio
innovations

from teltow

-seehof
site notice
The Biopos department for press and public relations is responsible for the content. It is also the webmaster of this site.
Criticism and suggestions for the website as well as any errors should be addressed to: office@biopos.de
We also gratefully accept money and flower donations as well as commodity contributions.